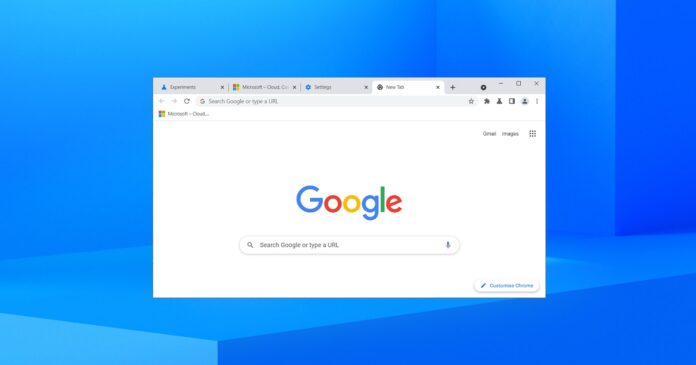 When you have several tabs open in Google Chrome, you can always close tabs accidentally while browsing multiple tabs. To help users restore the tabs, Chrome comes with a "reopen closed tabs" button and developers have now confirmed that this feature is getting faster later this year.
It's all part of Google's efforts to improve the browser's built-in caching system. As we reported recently, Google has been working on "back-forward cache" to improve overall browsing performance by keeping a page alive after you navigate away from it. If you attempt to open the closed tab again, it will load almost instantly, thanks to the caching.
The back-forward cache first debuted on Android in Chrome 87 and it's slowly rolling out to users in the stable channel of the desktop client. Using the tech behind back-forward caching, Google is now working on a new feature called "Closed Tab Cache".
This will allow you to reopen closed tabs almost instantly as the whole page except for some JavaScript elements like ads is kept entirely in memory. In a post on Chromium Gerrit, Google confirmed that they have added a Chrome flag for "ClosedTabCache" to help devs and users test the feature.
"Add a chrome://flag for ClosedTabCache. This patch adds a flag to enable closed tab cache on the desktop to make it easier for testing," Google noted.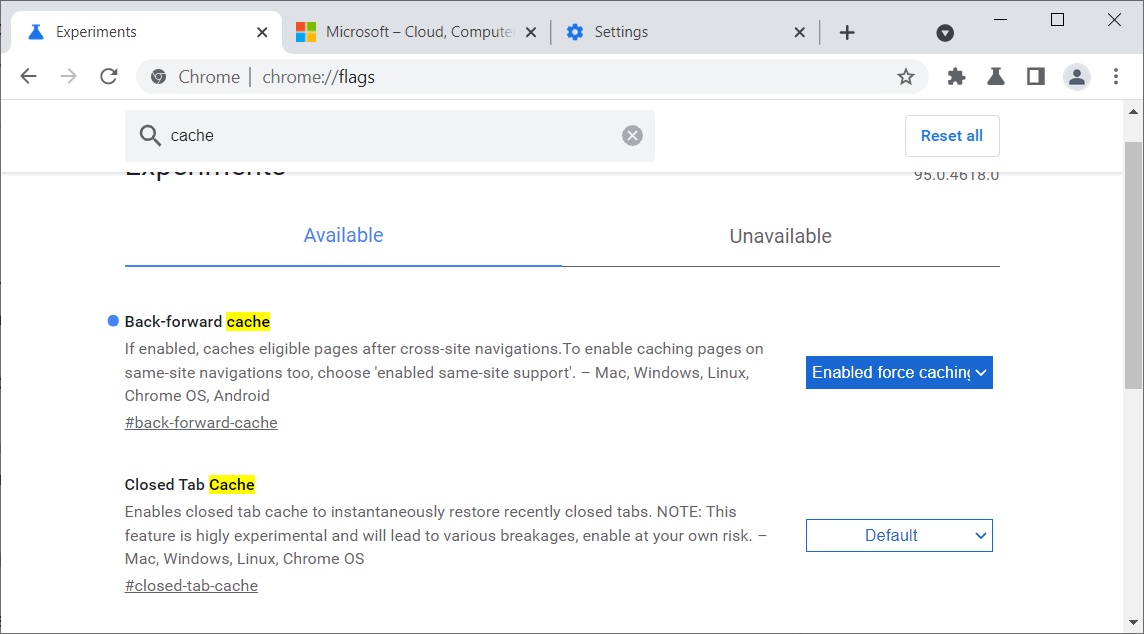 At the moment, if you close a tab and reopen it using the "Reopen closed tab" option, the page is loaded again. Google Chrome is planning to make the closed tabs button almost instant with caching support. As part of the update, Chrome will freeze the page's assets and store them in the memory for a short time.
On the other hand, Chrome's "BackForwardCache" will load your pages instantly when you use Chrome's Back and Forward buttons.
Chrome design improvements
Google is also working on a new modern design for Chrome.
As part of the design refresh, Chrome will be getting various UI changes. The redesigned settings page looks familiar, but there are quite a few noticeable changes. For instance, Google has replaced the material blue colours with a proper dark or solid white background.1 of 2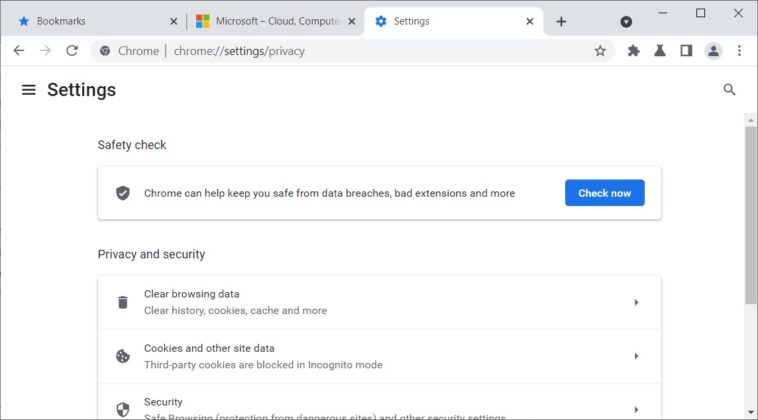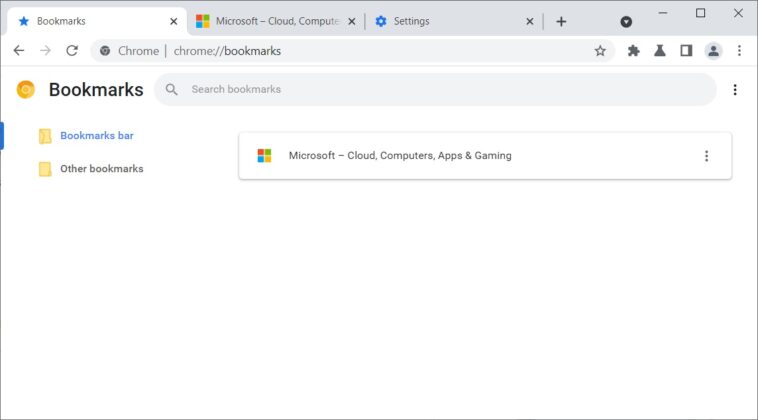 Rounded corners and Chrome icon are now front and center on the settings page.
As you can see in the above screenshot, the design changes are more visible in a light mode where the material blue colour has been replaced with white. Overall, the old and new UI look largely the same and you'll notice some differences only if you carefully compare the two versions.
Media playback controls
Chrome received the new media playback controls last year and it's slowly getting new features and improvements. In the latest Chrome Canary build, Google has added a mute button to the global media playback controls.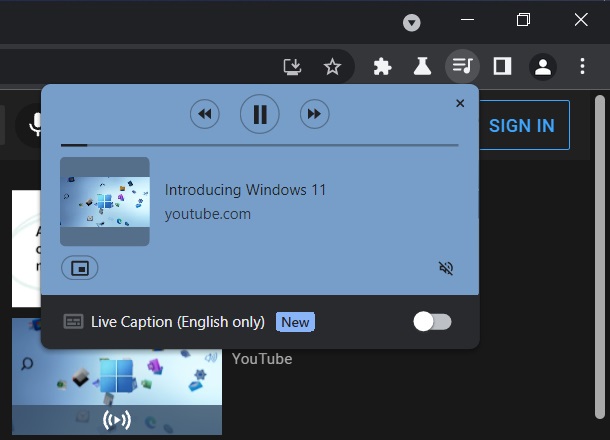 This will allow you to mute the audio from any tab of the browser.
Google is also testing a modern interface for media controls hidden and it will be released to everyone later this year.
Source: Google Chrome to get speed, design and music control updates (windowslatest.com)